All in one package for your social media and beyond
At Bright Cin Studio, our commitment to excellence is personified by our exceptional and passionate team. We don't just offer support; we embark on a creative journey with you, illuminating a clear and captivating roadmap for your content strategy.
Our dedicated and talented professionals are the architects of your brand's narrative, crafting stories that leave an indelible mark.
following are a couple of examples that we did for different companies: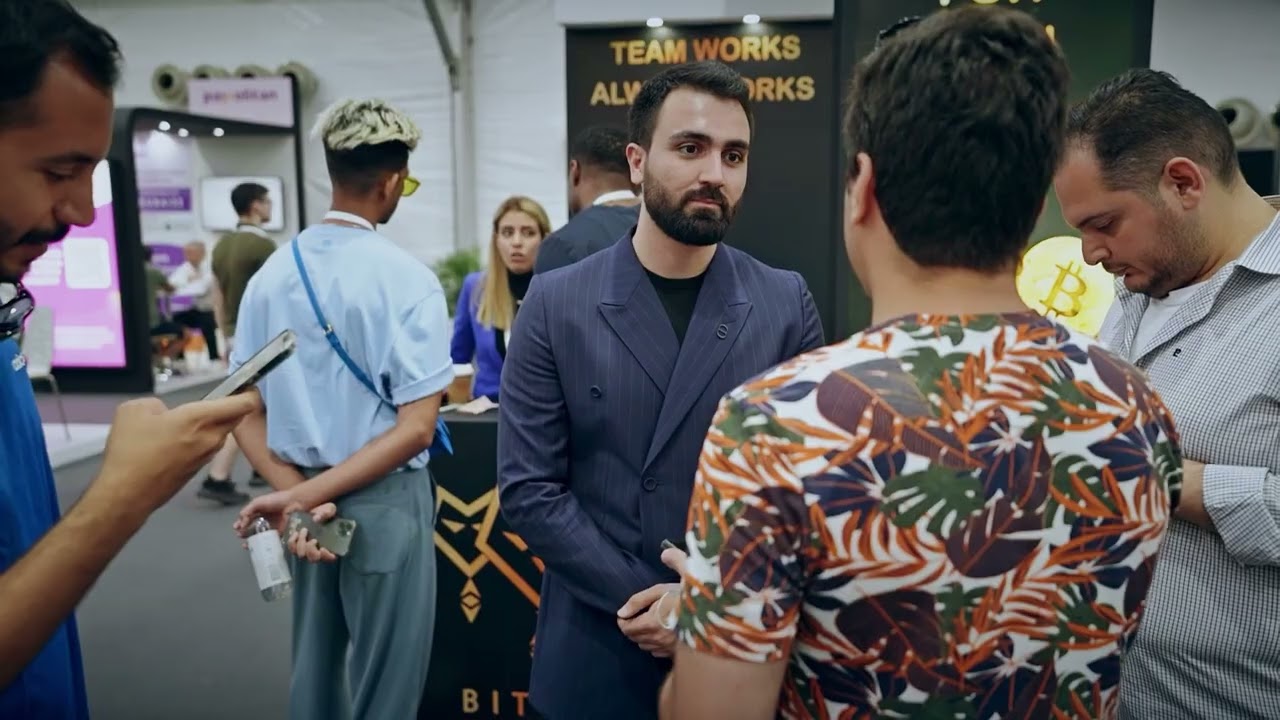 1:09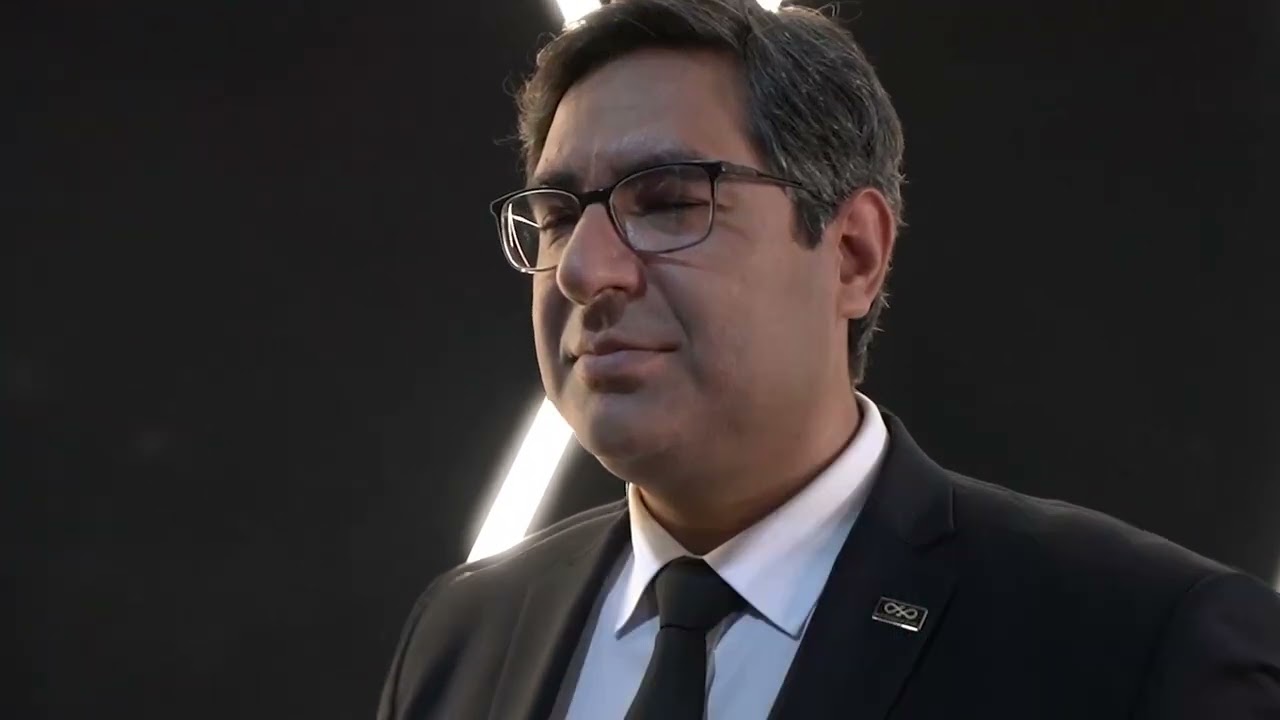 1:36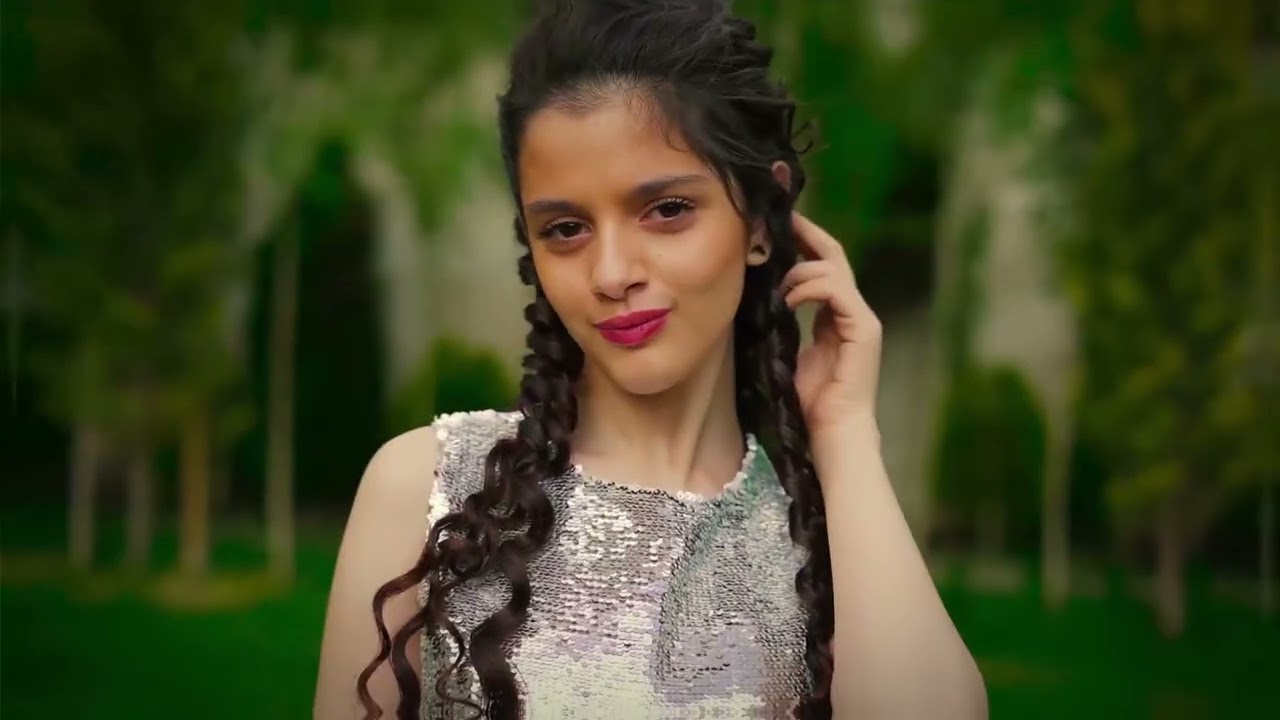 1:51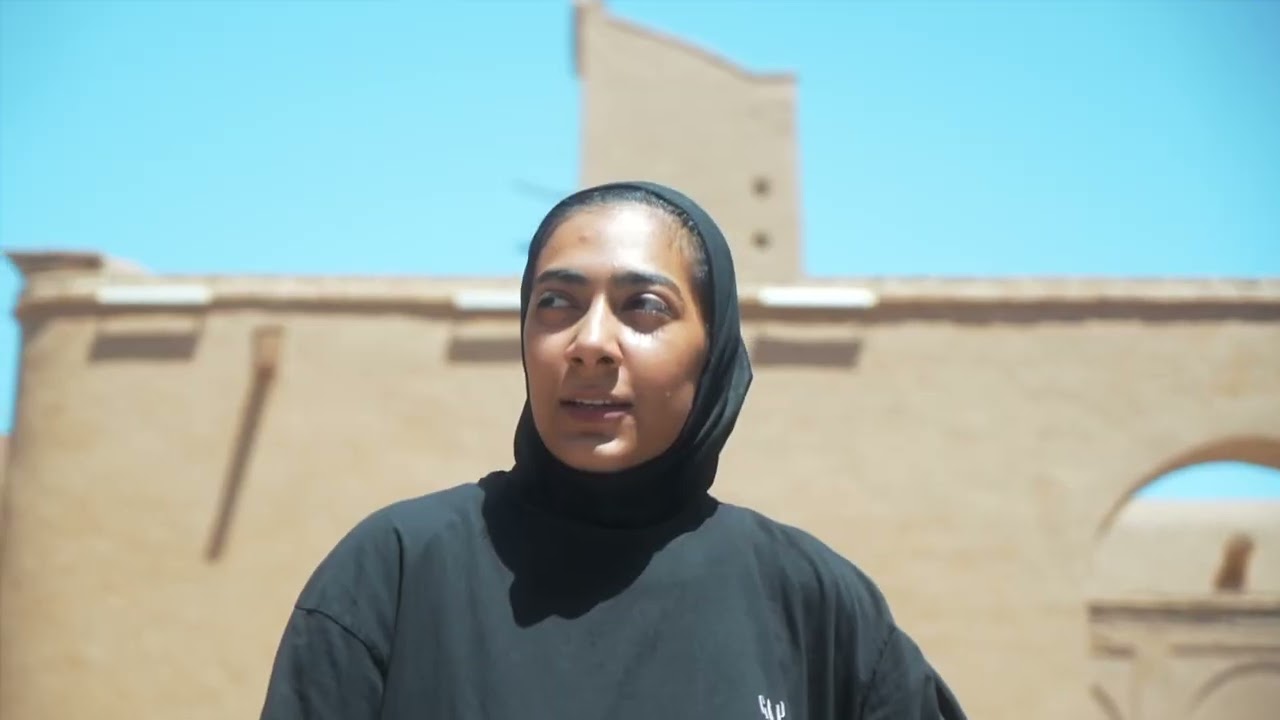 2:19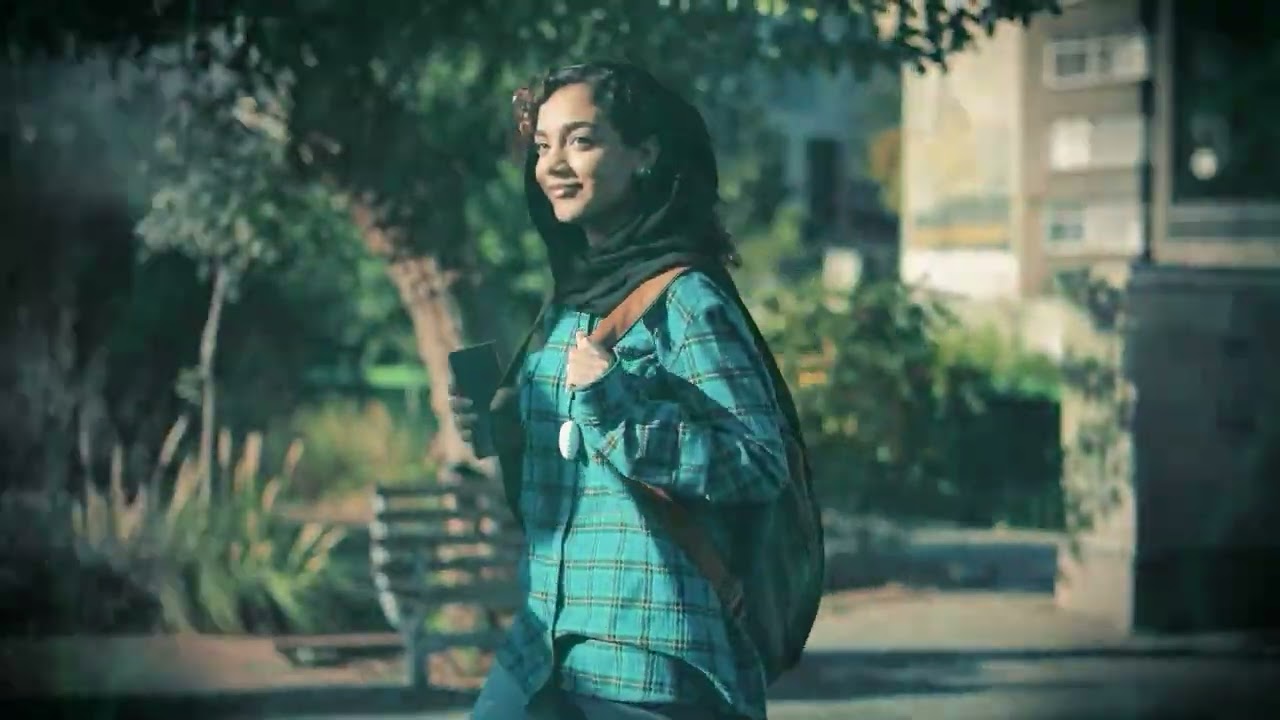 1:00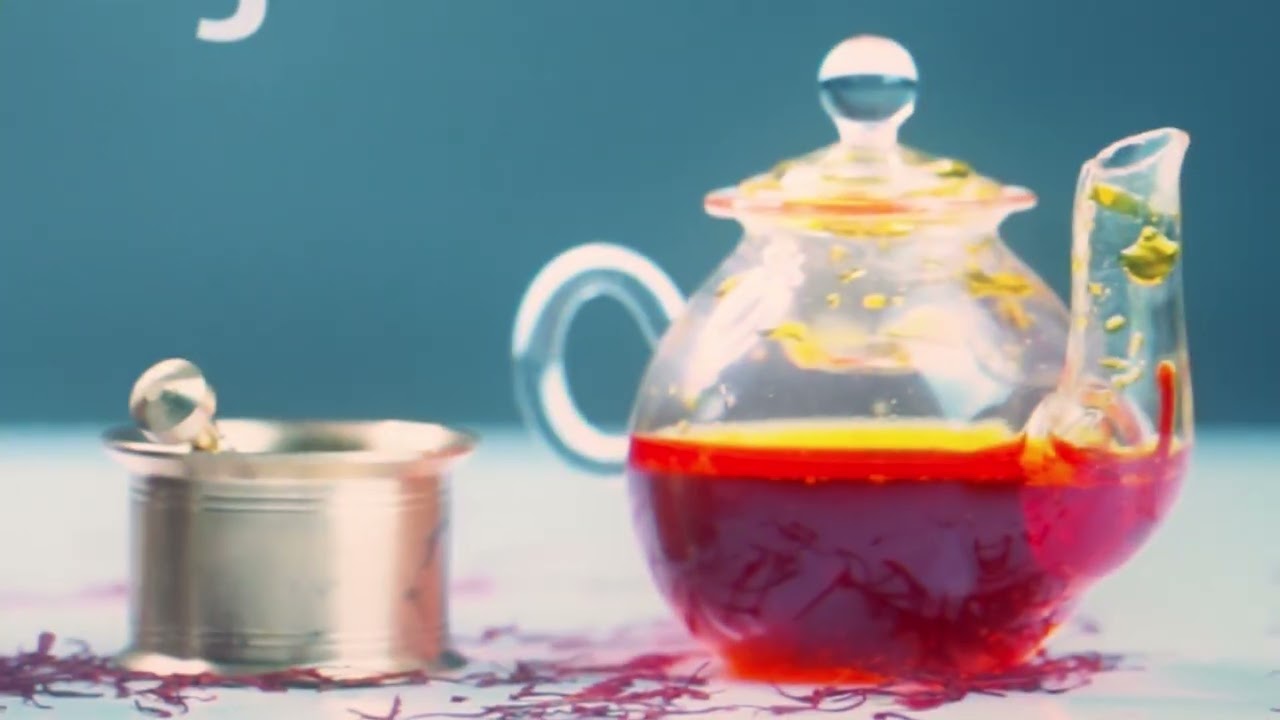 0:37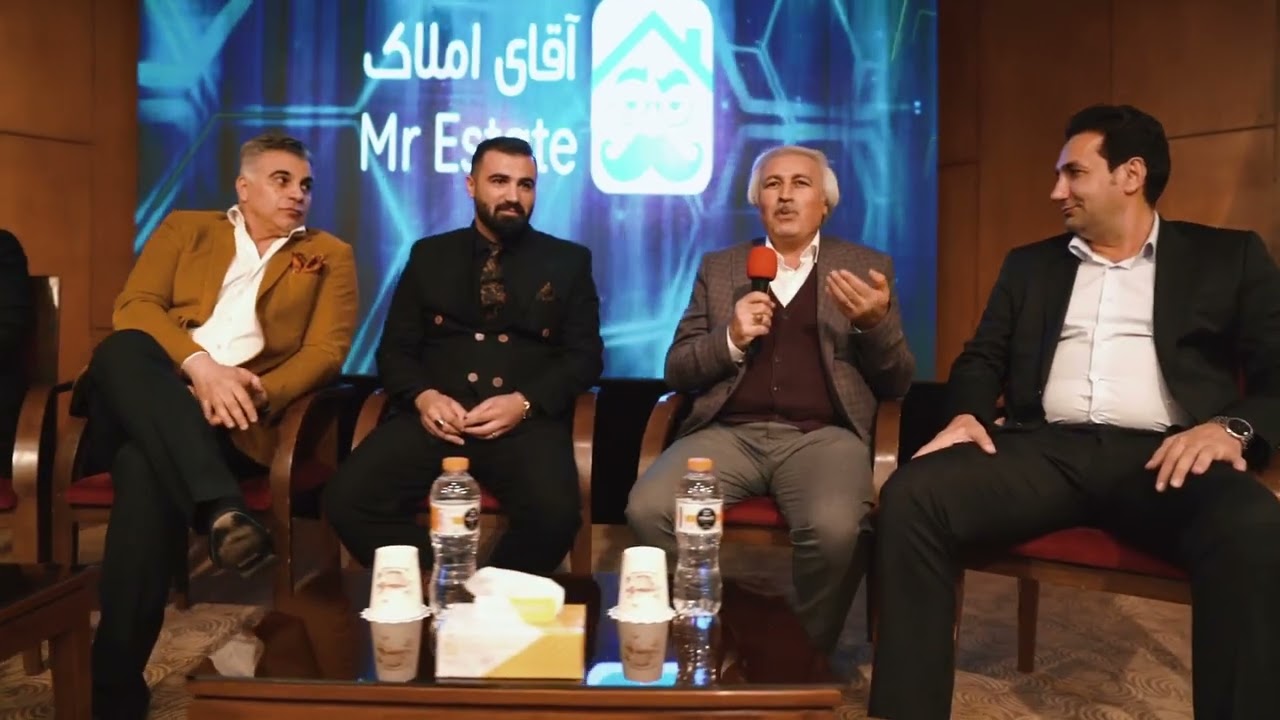 1:01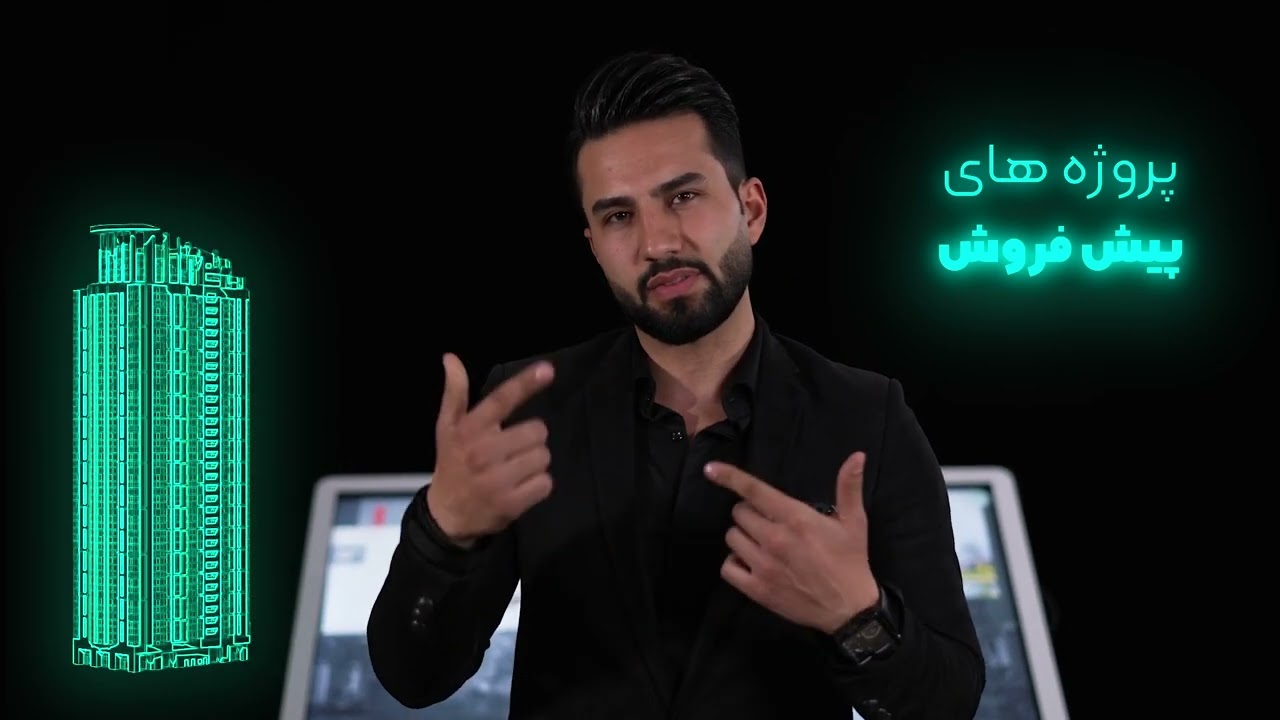 1:29
At Bright Studio, we're not just content creators; we're the orchestrators of your brand's story, and we're ready to guide you on an extraordinary journey of creative excellence.
If you want excellent videos for your social media, Our team of creative masterminds is ready to turn your vision into a reality.
From crafting the perfect concept to weaving cinematic magic through video production and mind-blowing special effects, we've got it all covered.
Dive into our stunning portfolio of work tailored to different industries, and prepare to be inspired.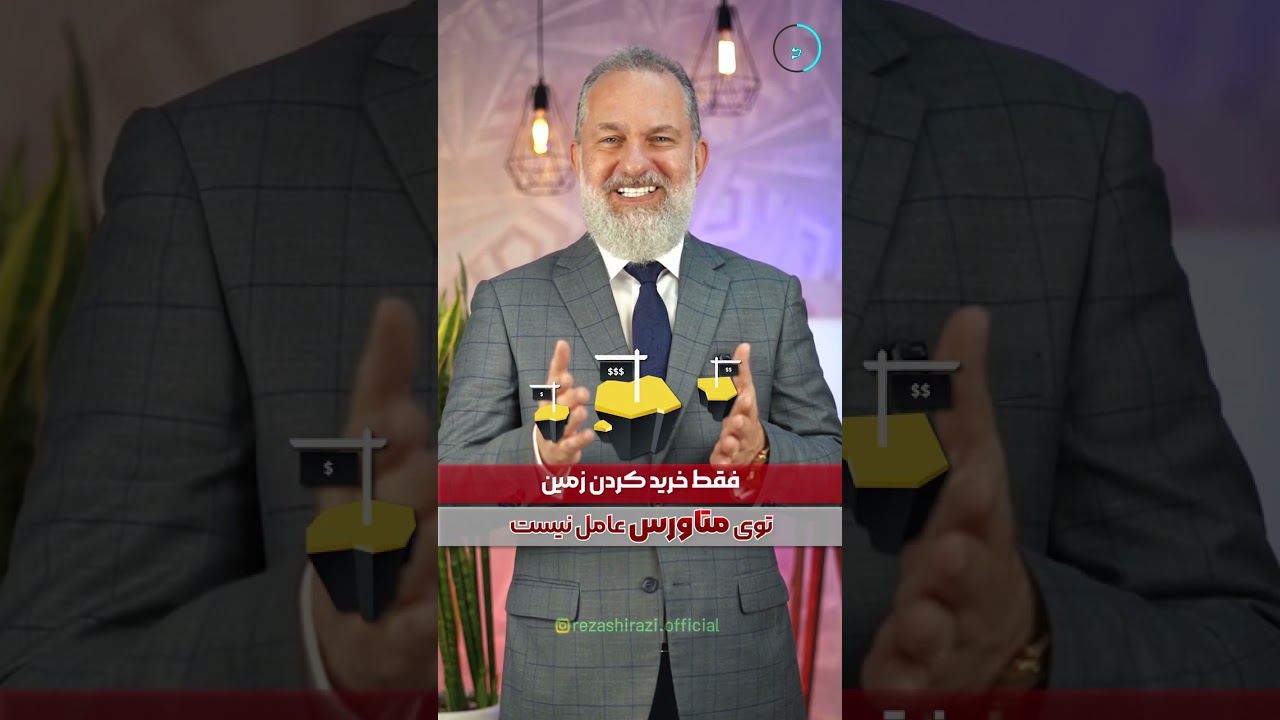 2:21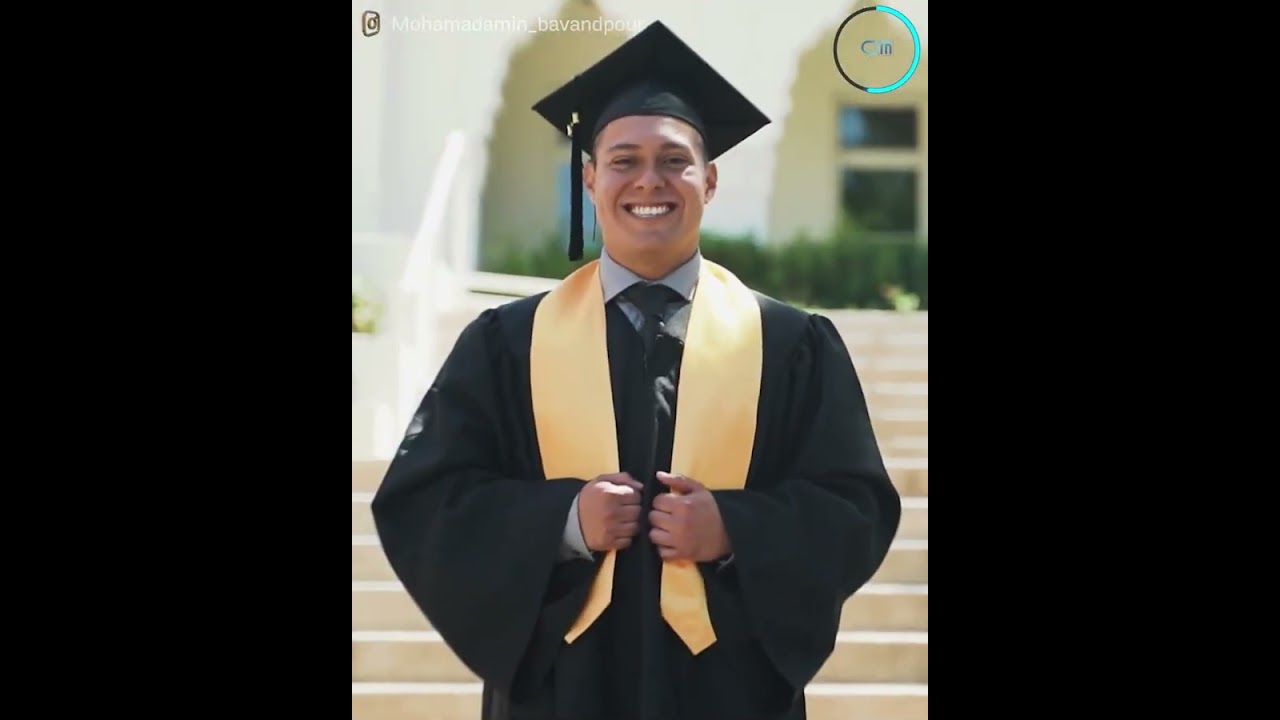 2:33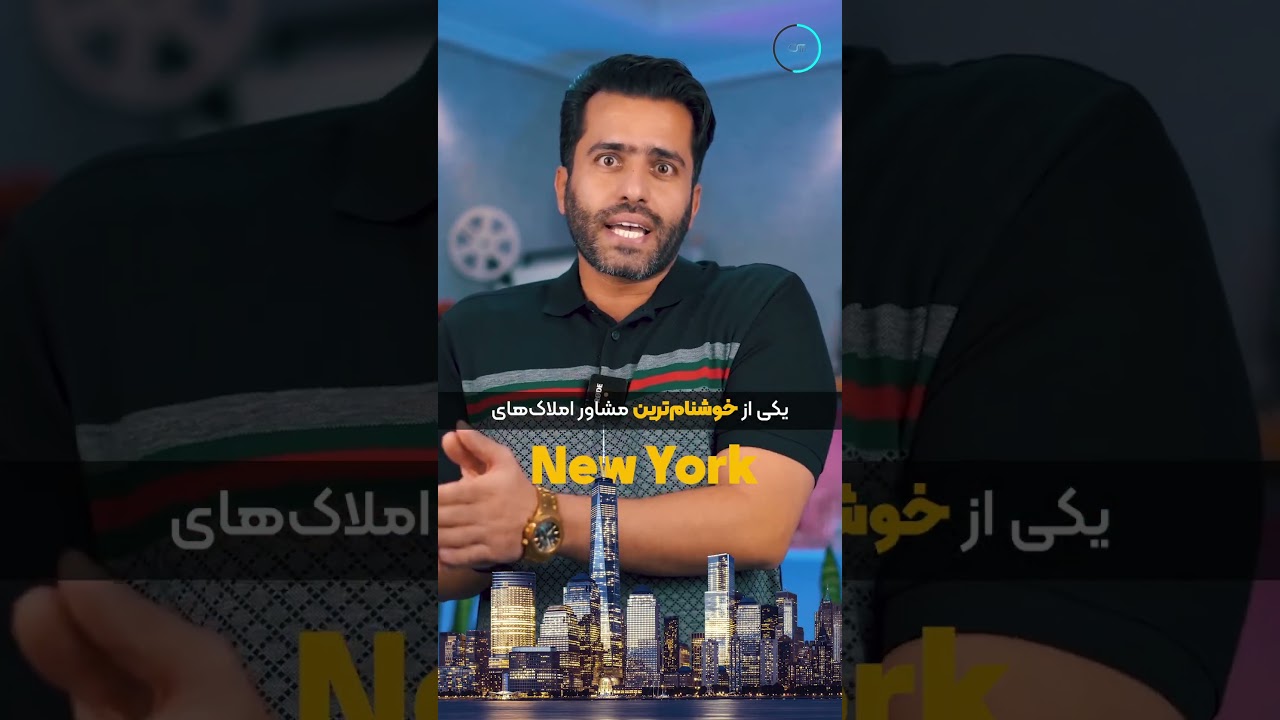 0:44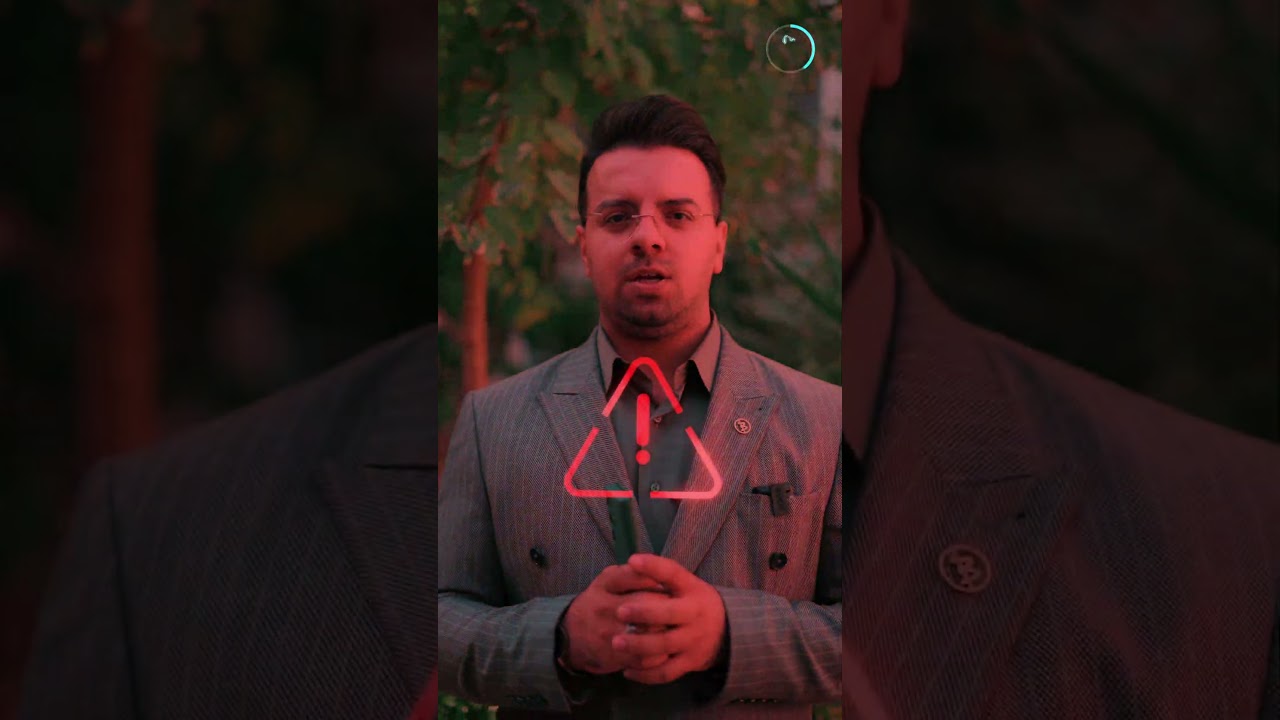 0:57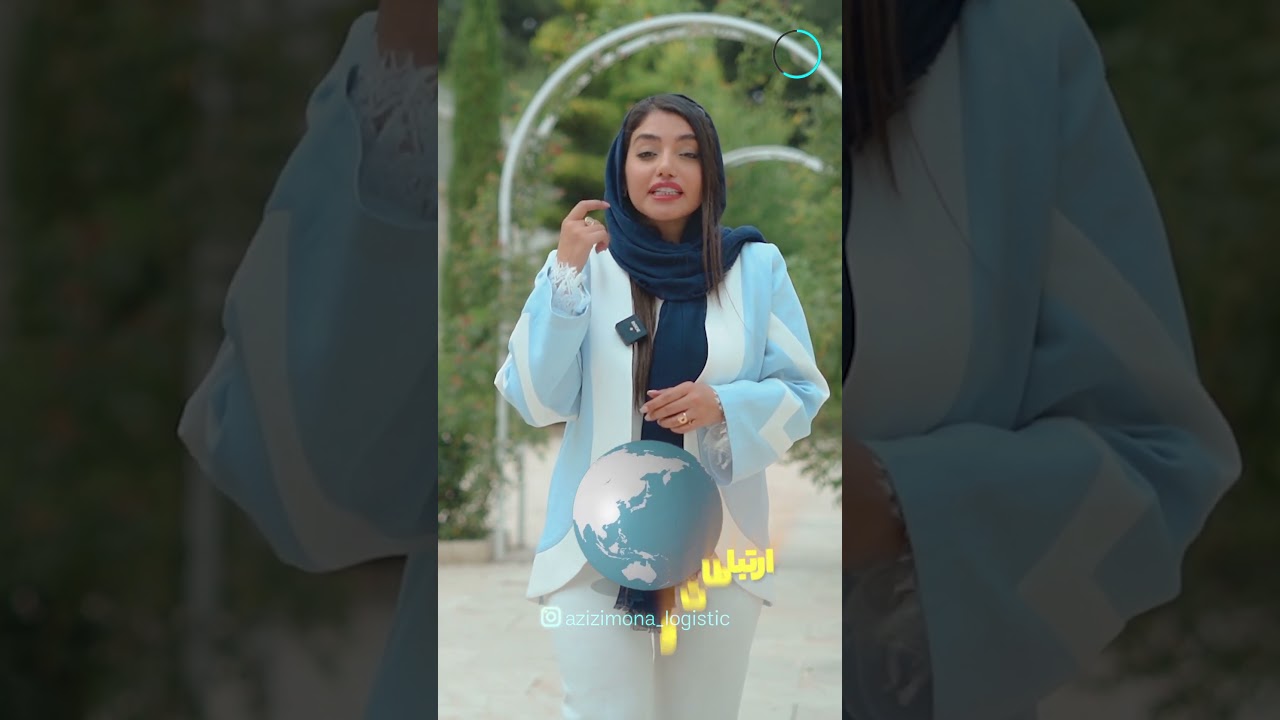 0:31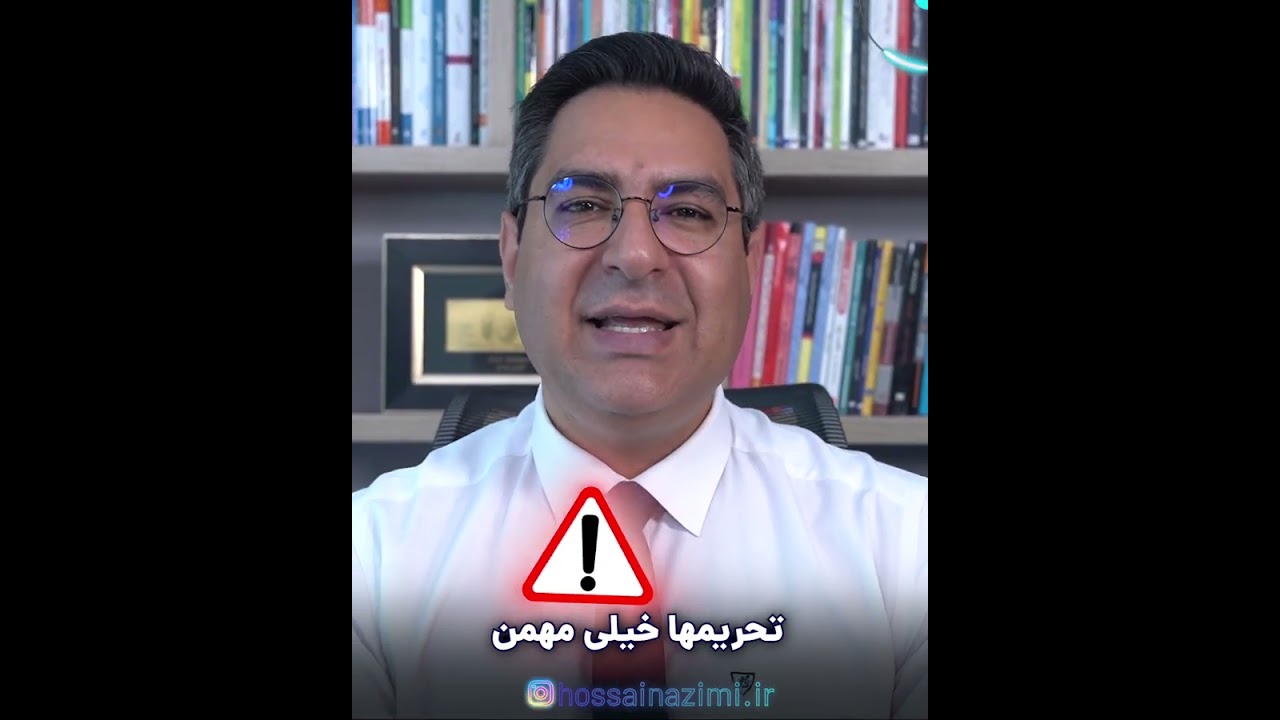 2:11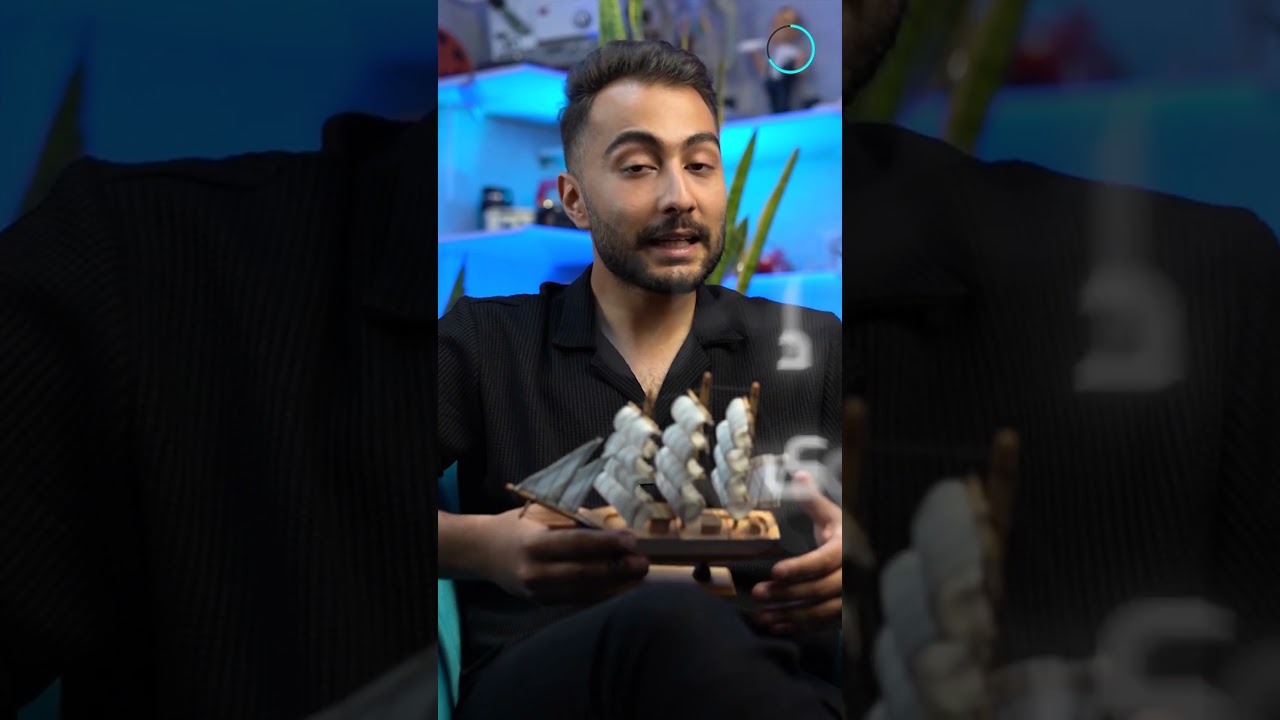 0:41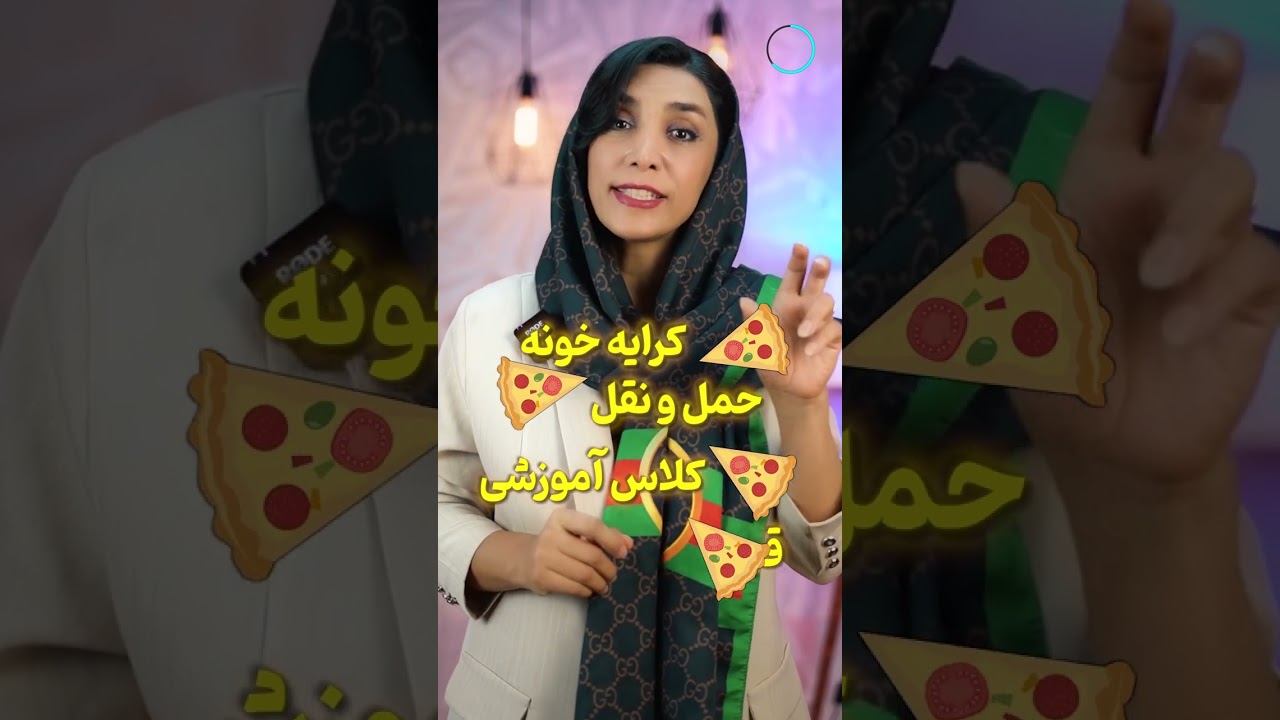 1:11
Searching for a one-of-a-kind music video or a standout clip? We've got your back! Dive into our captivating music video portfolio and experience a world of creativity that will leave you spellbound. Your dream visuals are just a click away!
At Bright Studio, we understand the paramount importance of social content in today's digital landscape, particularly for those in the beauty industry.
With the ever-evolving algorithms and the sheer volume of content online, it's crucial to stand out and engage your audience effectively.
Our team is dedicated to helping professionals in the beauty industry craft the most engaging and visually compelling content.
We excel in creating eye-catching visuals, developing strategic content calendars, and leveraging data-driven insights to tailor content that resonates with your target audience.
We're here to assist you in telling your unique beauty story, building your brand's presence, and ultimately driving growth in this competitive industry.
Let us be your creative partner in making your social content shine and your brand thrive.
With a relentless passion for innovation, our dedicated team is united by a shared commitment to pushing the boundaries of creativity, whether it's in the realm of cinematic storytelling, marketing videos, documentaries, or any form of videography.
Join us on a journey where creativity knows no bounds, where your brand's message is amplified through the artistry of our team, and where the possibilities of storytelling are endless. Welcome to a world where your content is not just created; it's curated, cultivated, and cherished by a creative Studio that specializes in content strategy and videography like no other. Welcome to a world where your vision becomes a reality.
Elevate Your Social Media Presence with Our Exclusive Video Content Packages
Basic Plan
15 Professional Video Shoots
Premium Plan
15 Professional Video Shoots

Script Writing and Directing
Advanced Plan
15 Professional Video Shoots

Script Writing and Directing